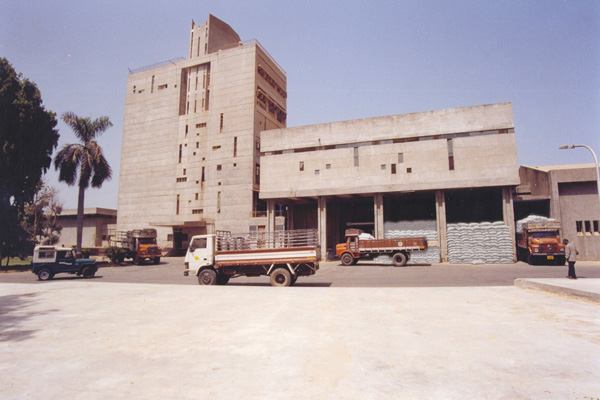 Amul is a global brand and everything we do has to match stringent quality standards. At our Dairy Plant in Anand and Cattle Feed plant in Kanjari, we wanted to reconstruct our road infrastructure that oversees movements of more than 300 vehicles from each factory every day. With their focused approach, Buildquick successfully executed the project for us with quality of highest level. Because of their efficiency, cooperation, no compromise on quality, we would have no hesitation in considering them for our future projects.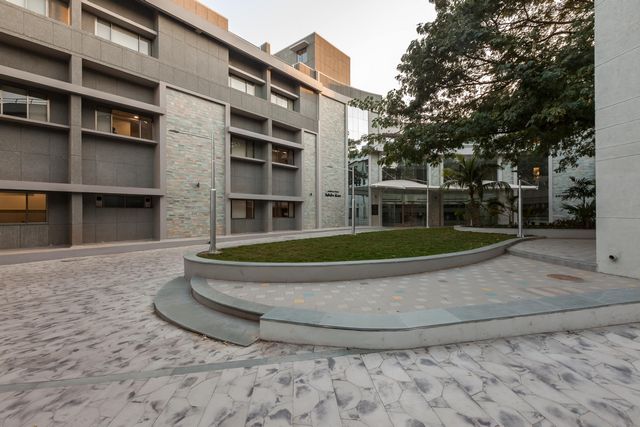 In 2004, Buildquick took the challenge of constructing Cardiac Center for us. And I must say, we were pleased with the dedication and professional approach of their team. Today, our Cardiac Center is an epitome of state-of-the-art infrastructure. In 2013 when we decided to expand by adding Privilege Center, we could think of no one else than Buildquick. We entrusted them again and they came up with one of the finest healthcare facilities in the entire region for us, all within cost parameters and time frame.
As architects, we have worked on several institutional, industrial, hospitals and other construction projects with Buildquick. With first hand experience of working with them, I can say that they are a progressive, ever evolving, quality conscious and organized with good construction management practices. They are innovative in approach, never afraid of taking challenges in construction and its always fantastic to work with them. I hope they continue to move forward with same zest, spirit and ideals.
We are a very closely knit family who love to spend time together. And, in Abhinand, we found a home that suits our lifestyle and needs. Abhinand is peaceful, serene and pollution free. It has facilities for people of all age group. For the seniors and juniors of our family as well as for the adults, it has lot of recreational avenues. Just like their promise, they 'Delivered Homes to us beyond our expectations'.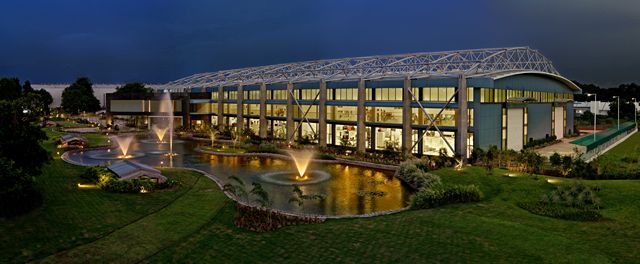 At Elecon, we had our mind set to develop an iconic structure for our helical gearbox production facilities and machinery. After initial screening, we shortlisted Buildquick Infrastructure to execute the work for our new facility and I must say they did a commendable job. There were a lot of technical challenges on shop floor and specific requirements for natural lighting and ventilation. With no compromise on quality and aesthetics, Buildquick executed the project flawlessly within time frame.
I appreciate your effort in the construction and the development of one of the most beautiful township's that we have come across. Our home at "Abhinand" has truly over shot our expectations, whether you mention the overall construction method or the material used or the entire ambiance of the project, every aspect is in a class of its own. One can see nothing but sheer hard work and foresight to its best. All the best for all the future projects….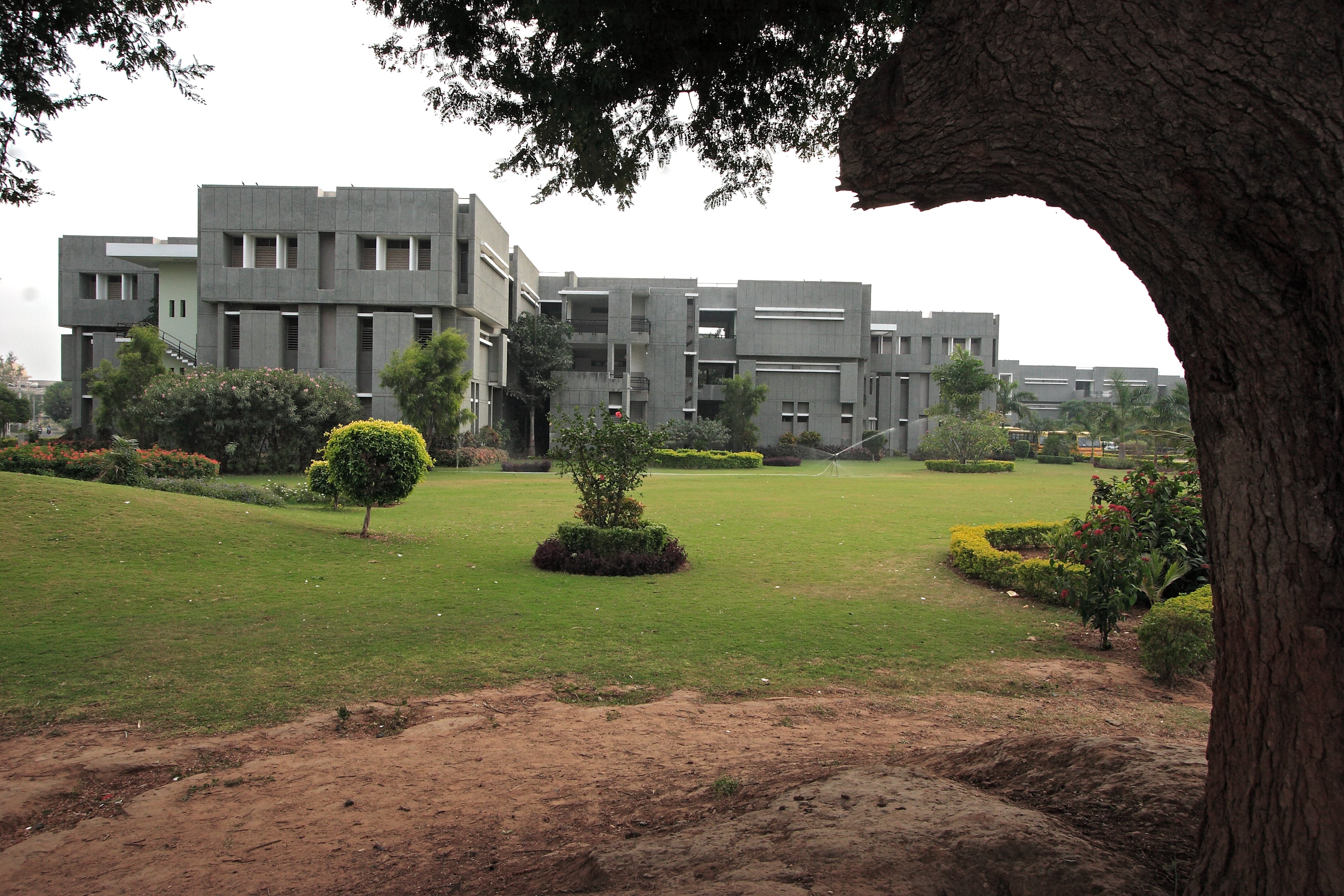 The construction contract for ADIT Institute and Pharmacy College was given to Buildquick. The team was very co-operative during the entire project and maintained the quality standards that were par excellence. We were extremely happy with the overall output of the project, which was completed within the stipulated time period.

I have known Buildquick since a couple of years. During Madhubhan, we had invited tenders from a lot of parties but we had found that Buildquick were very cooperative, understanding and they moulded themselves to the need and once Madhubhand was done, we found that their overall performance was extremely good. They did the job in time and best of all was that their quality was par excellence.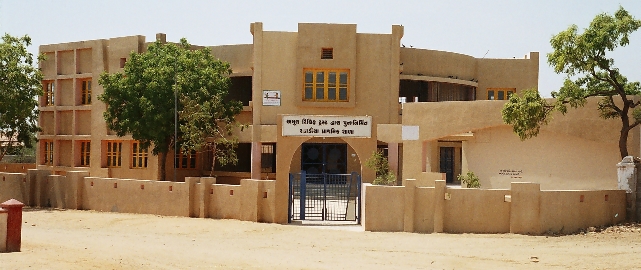 Due to a massive earthquake that struck Kutch on 26th January many schools were damaged. Following which we decided that there was a need to repair them. After inviting quotations and analyzing each purely on merit, we placed order for construction of about 6-8 schools on Buildquick Infrastructure Pvt. Ltd. and if you visit those places where the schools have been constructed which is the best structure in that area, you will find it is the Amul School built by Buildquick. The job done was perfect and way above the normal quality we see in India.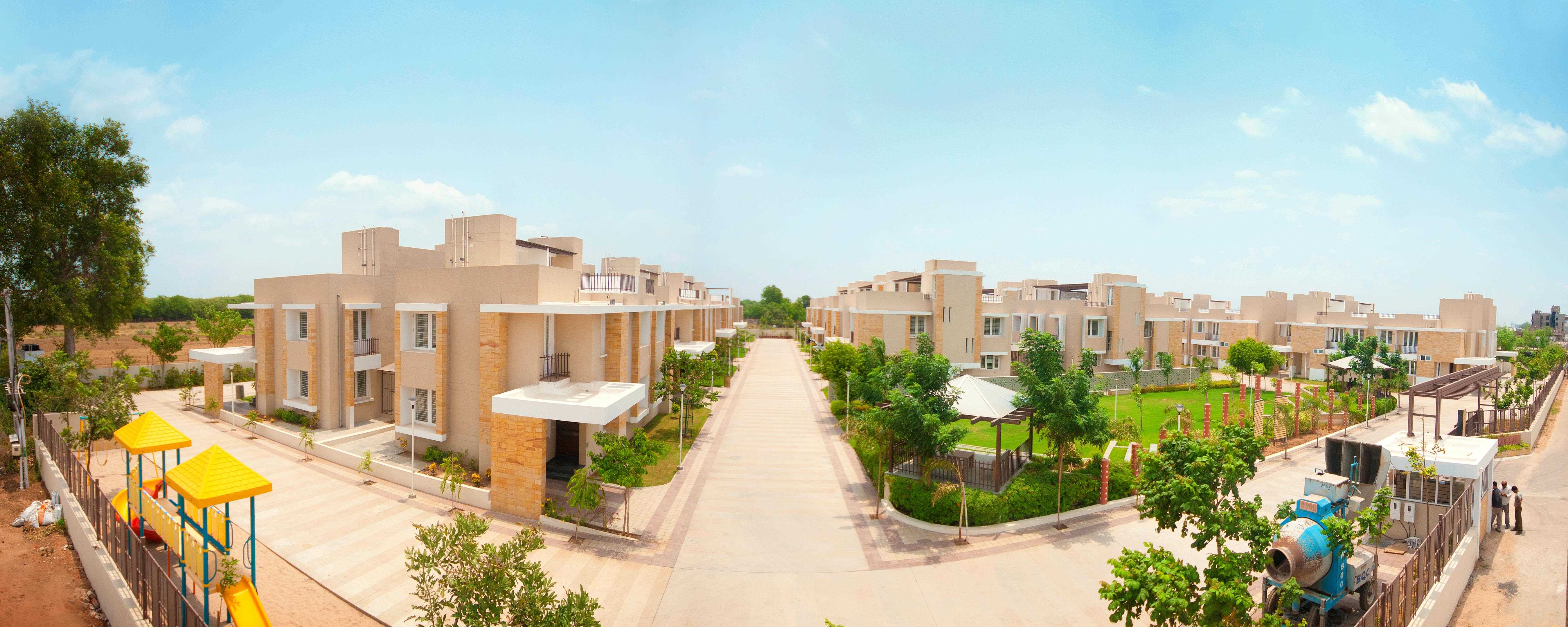 Our experience throughout has been more than satisfactory and we are happy with the excellent service that has been provided from the making of the building till the end. Mr. Paresh Thaker and his company is extremely trustworthy and the end result that we got is excellent.

When we decided to undertake the construction project of Swaminarayan Vidhyapith International Girls School, we handed over the contract to Mr. Paresh Thakar of Buildquick Infrastructure Pvt. Ltd. Employing fair business practices, they carried out the entire project that was spread over 2 lac sq.ft within a short duration of 2 years. The company justified its name "Buildquick" by rapidly building a magnificent school and still maintaining the construction quality.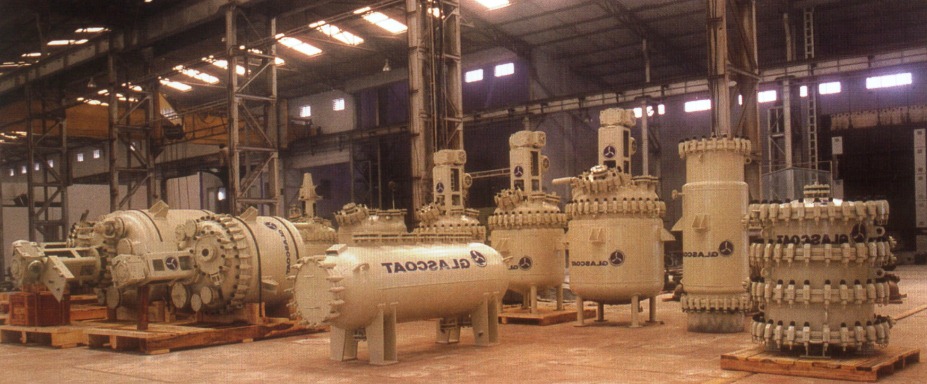 We had called number of construction companies and amongst all, we decided to give the construction work to Buildquick Infrastructure Pvt. Ltd. After assigning the work, we were satisfied with their quality of work which was completed within our timeframe keeping in mind the safety of the work men.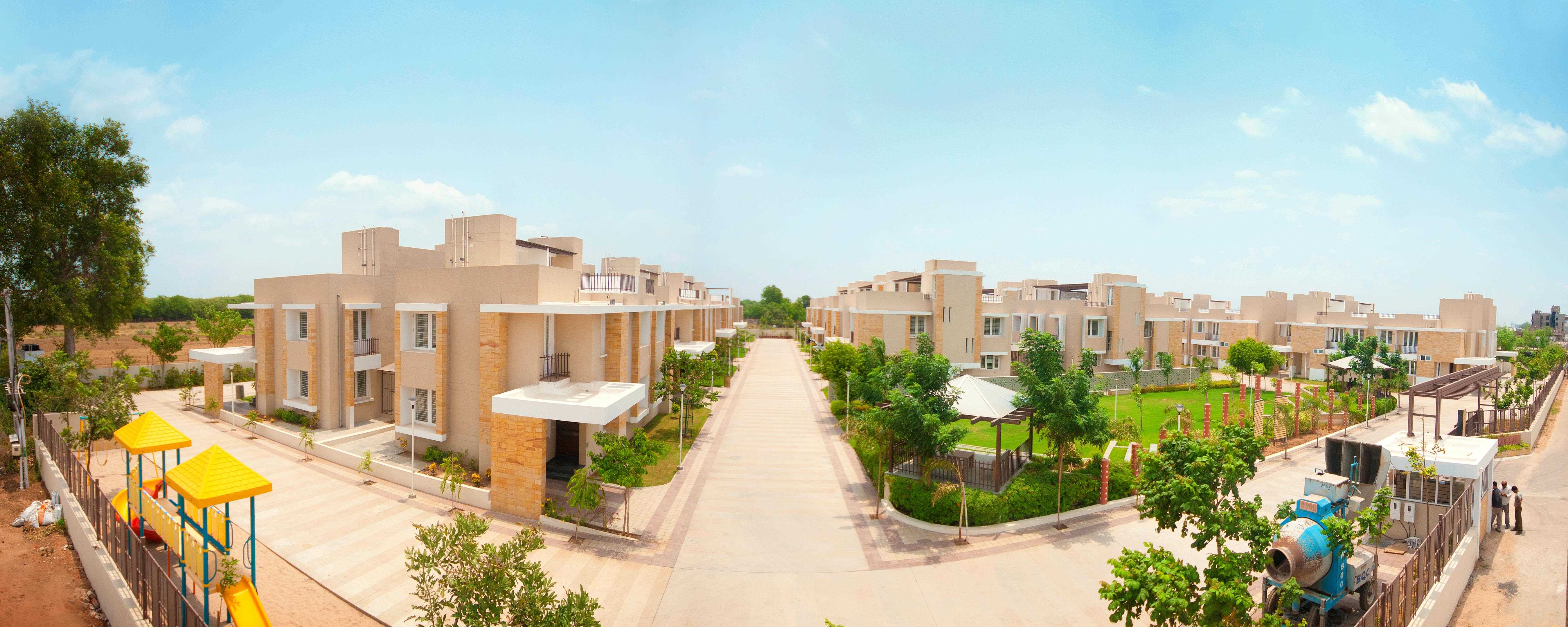 Buildquick has left a very good impression on me with its quality and timely execution. I would recommend the Company to others for this project as well as for future projects.

When in 1984 Mr. Paresh Thaker and Mr. Sunil Patel were commissioned to build Tribhuvan Das Foundation in Kheda District, their constructions reflected their architectural marvel. The place becomes beautiful with its ambience perfect for the village women who would come there for training, meetings and learning.